Since we started, LootTables has been confined to the borders of the United States, but NO MORE!!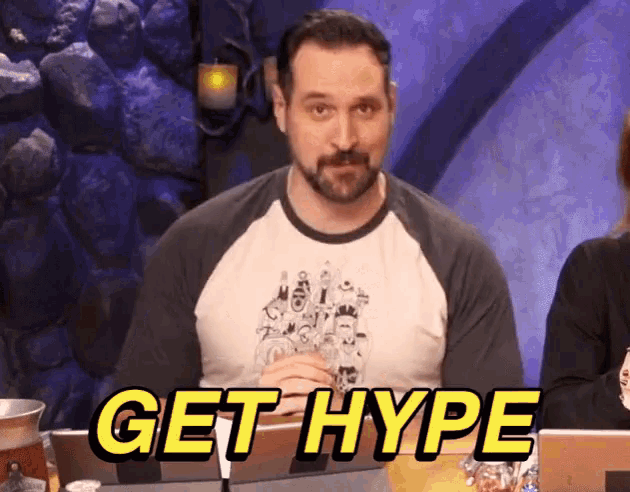 Starting RIGHT NOW, LootTables can ship to everywhere on the prime material plane (sorry if you're stuck in Avernus…). We are super excited about this, as we can now share awesome products like our Coasters, Tokens, Potions, and even Dice Preorders worldwide!
But Wait… There's more!
Because this opens up our Founder's Birthday Sale to a whole new audience, we're extending the sale to October 5th! Be sure to tell your friends and get excited, because this is just the beginning of something really great.
---
That's… that's really it! Super excited about this, and can't wait for even more cool announcements down the road!
Until next time all!
– Michael